Additional Support Needs Assistant (Supply) (Various Hours) (Various Locations)
Location:

Various locations in North Lanarkshire, ML1 1AB

Salary:

£19,269 - £20,508 per year pro rata

Position Type:

Term Time Part Time
This position has expired.
Job Advertisement
NLC4 £19,269 to 20,508 Pro Rata
A range of exciting opportunities are available within North Lanarkshire to assist children who have a broad range of additional support needs.
As an Additional Support Needs Assistant (ASNA) you will work with children, some of whom have needs of a severe or complex nature, to support them in their school environment.
You may be involved in classroom related duties such as the preparation of classwork and materials, setting up and operating teaching aids, recording programmes and reprographic work but there will also be a requirement to care for children, assist with their personal hygiene requirements and ensure the maintenance of stocks of hygiene sundries where necessary. Daily reception and departure of children and messenger or escort duties will also be a part of the role.
Recent experience working with children on a voluntary capacity or in a school situation is essential, as are good communication and interpersonal relationship skills. A willingness to undertake training as required is also essential. Experience of working with children/young people who have additional needs is desirable. Qualifications in Standard grade/O-grade (or equivalent) English and Maths/Arithmetic are also desirable.
Prior to commencing in this role you are required to become a Protecting Vulnerable Groups (PVG) Scheme member.
SSSC registration may also be required dependent on placement.
Please note that if you successfully complete this process you will be part of a supply register.
Working here at North Lanarkshire Council
If you're considering a career with us, you'll be keen to know what's in it for you. We have a great package of benefits available, from health and wellbeing to finances and family. This includes 26 days annual leave and 6 public holidays, and a wide range of offers available to you through our NLLife reward site. We also have a full package of learning and development through our learning academy LearnNL to help you reach your full potential and further your career.
For more information on local authority careers visit the myjobscotland career hub
North Lanarkshire Council are Happy to Talk Flexible Working, we operate a
Smarter Working Policy.
Click here to see our Recruitment Charter.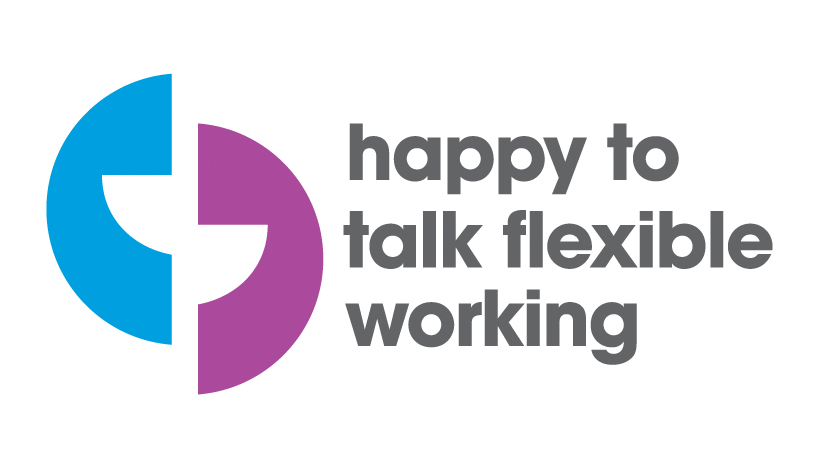 We are a Disability Confident Leader and offer a guaranteed interview to applicants who consider themselves to be disabled and who meet the minimum requirements for the position.
We have also adopted the Armed Forces Community Covenant to show our support for service personnel, veterans and their families. Our aim is to ensure that those who have left military services are guaranteed an interview where they meet the minimum requirements for the position.
Alternative Application Packs can be requested in other formats for example, Large Print, Braille, and Audio. To request an alternative Application Pack please phone 01698 403151.
The following link contains our Easy Read documents which will help explain the process and what happens during the selection process.
Job Attachments