Development Worker - The Promise (2 Posts) (Temporary)
Location:

Civic Centre, Windmillhill Street, Motherwell, ML1 1AB

Salary:

£23,304.00 - £26,238.00 per year
This position has expired.
Job Advertisement
In its 'Promise' to children and young people, the Independent Care Review sets out an ambition to improve the lives of children in or on the edges of care through a transformation of the way support is provided. North Lanarkshire Council's Plan for North Lanarkshire and its commitment to The Promise has created two exciting opportunities to join our team in Children & Families within Education and Families.
In partnership with other services and agencies you will support the development of practice, culture and systems to improve outcomes for children and young people who are experiencing care, care experienced or on the edge of care. You will play a key role in supporting the delivery of the wider aspirations of the Independent Care Review " Keeping the Promise" to children, young people and their families in North Lanarkshire, through a transformation of the way care and support is provided. Through your specific skills and experience you will contribute to the development of approaches and systems that deliver across the five foundations of 'the Promise' to children and young people with a particular focus on Voice where you will encourage active involvement and participation and listen to what they say ensuring their voices are truly heard regarding decisions which are made about their lives.
One of these posts will have a specific focus on continuing and aftercare.
You need to have direct care experience and knowledge of the care system and the Promise. You should also have experience of either working or volunteering with vulnerable children and young people. We are looking for individuals who already have experience of a range of engagement and participation method including social medial and other digital tools and of service improvement activities either locally or nationally.
You need to be confident, enthusiastic and have the ability inspire, motivate and influence others. If you are passionate about improving the lives of care experienced children and young people then this job is your chance to make a real difference.
A resident of, or previously' looked after' by North Lanarkshire is desirable for the posts.
You will require to become a Protecting Vulnerable Groups (PVG) Scheme member prior to commencing in this role.
The posts are fixed term for three years and applications are welcome from candidates interested on a job share basis.
If you are interested in either of the posts then please contact Alison Gordon, Head of Education & Families – Integrative Practice (CSWO) on 01698 332001.
North Lanarkshire Council are Happy to Talk Flexible Working, we operate a
Smarter Working Policy.
Click here to see our Recruitment Charter.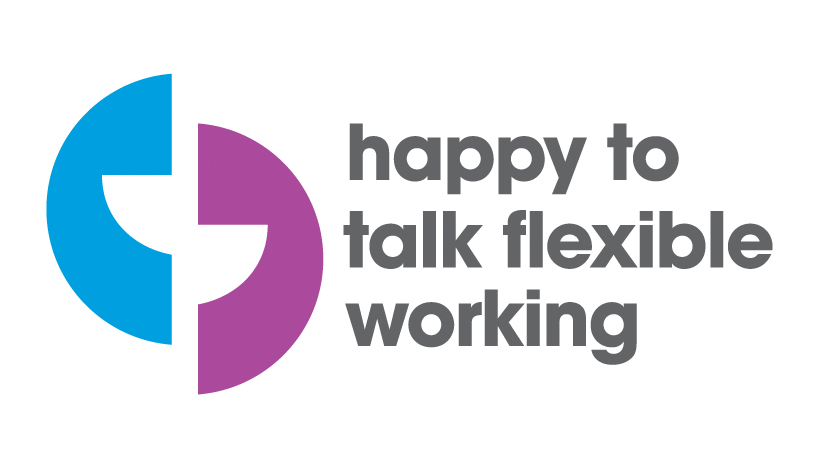 We are a Disability Confident Leader and offer a guaranteed interview to applicants who consider themselves to be disabled and who meet the minimum requirements for the position.
We have also adopted the Armed Forces Community Covenant to show our support for service personnel, veterans and their families. Our aim is to ensure that those who have left military services are guaranteed an interview where they meet the minimum requirements for the position.
Alternative Application Packs can be requested in other formats for example, Large Print, Braille, and Audio. To request an alternative Application Pack please phone 01698 403151.
Job Attachments