Location:

Dalziel Building, 7 Scott Street, Motherwell, ML1 1PN

Salary:

£36,073 - £41,592 per year
This position has expired.
Job Advertisement
This post is a re-advertisement previous applicants need not re-apply.
North Lanarkshire Council, as one of Scotland's largest local authorities, is leading an exciting and ambitious regeneration programme for its town centres and surrounding areas as part of its plans for inclusive economic growth. Working with a variety of partners, the Enterprise and Communities service has a key role in guiding this regeneration towards sustainable development. We are committed to creating prosperity and making North Lanarkshire a great place to live, learn, work, invest and visit.
Based as an agile home worker within Housing Property & Projects, the Programme Planner reports directly to the Service Delivery Manager (Programme Planning) and is responsible for preparing, coordinating, monitoring and reporting of all projects throughout the Ambition programme. This will include the creation and delivery of work over a rolling 5 year programme identifying required and available resources.
The Programme Planner will develop, maintain and monitor procedures and processes in relation to all aspects of the planning of multiple projects, including the handover process and defects period.
A fundamental part of the role will be ensuring effective performance and financial monitoring is in place, collating key performance indicators to assess delivery of each stage of the projects across Enterprise and Communities.
The Programme Planner role involves working collaboratively and as part of the council's Management Team to support the delivery of the council's priority outcomes, ensure successful implementation of the council's business plan and continue to improve services to reflect the needs of local communities and stakeholders.
You should have some knowledge and understanding of construction/network planning techniques, including excellent IT skills.
You will be educated to HNC/SVQ Level 3 or equivalent in a relevant discipline. You should also have a general understanding of the Construction Industry legislation.
You will be required to travel throughout the North Lanarkshire area.
Working here at North Lanarkshire Council
If you're considering a career with us, you'll be keen to know what's in it for you. We have a great package of benefits available, from health and wellbeing to finances and family. This includes 26 days annual leave and 6 public holidays*, and a wide range of offers available to you through our NLLife reward site. We also have a full package of learning and development through our learning academy LearnNL to help you reach your full potential and further your career.
For more information on local authority careers visit the myjobscotland career hub
North Lanarkshire Council are Happy to Talk Flexible Working, we operate a
Smarter Working Policy.
Click here to see our Recruitment Charter.
*For all casual/sessional roles, you will receive 12.1% of your hourly rate for every hour worked in total recompense for annual leave, including public holidays. These rates will be indicated separately on your payslip. You will only be paid for the hours that you work.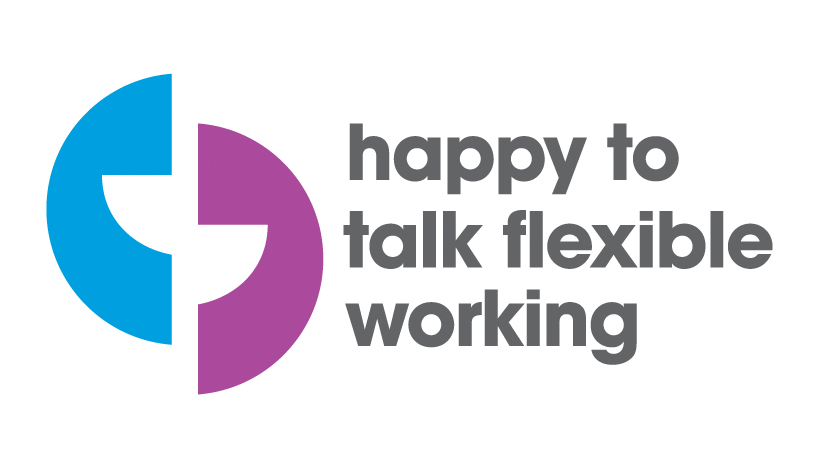 We are a Disability Confident Leader and offer a guaranteed interview to applicants who consider themselves to be disabled and who meet the minimum requirements for the position.
We have also adopted the Armed Forces Community Covenant to show our support for service personnel, veterans and their families. We offer a guaranteed interview for service leavers, spouses, reservists and veterans, as long as they meet the essential criteria of the person specification/job description.
Alternative Application Packs can be requested in other formats for example, Large Print, Braille, and Audio. To request an alternative Application Pack please phone 01698 403151.
The following link contains our Easy Read documents which will help explain the process and what happens during the selection process.