Social Worker (15 Posts Incl 9 Temporary) (Full Time & Part Time)
Ref no:

NLA05273

Published:

21/10/2020

Closes:

4/11/2020
Location:

Various locations in North Lanarkshire, ML1 1AB

Salary:

£33,531.00 - £39,219.00 per year pro rata

Contract Type:

Permanent & Temporary

Position Type:

Full Time & Part Time

Hours:

35 hours per week
This position has expired.
Job Advertisement
NLC10 - £33,531 to £39,219 (pro rata)
(with immediate access to Senior Practitioner status if eligible)
Would you like to join us to make a difference and change lives?
North Lanarkshire Council has ambition. As Scotland's fourth largest local authority we are committed to delivering quality services that provide best value, create prosperity, achieves social justice and meets local needs across the area. We know that delivering quality services starts with having the right people working here, in the right job at the right time, with the right skills, abilities and attributes to fulfil our commitment of delivering high quality services.
We currently have opportunities with our Community Care including Addictions and Children & Families teams. You will provide quality health and social care services promoting a high standard of practice. You will be central to our assessment and care planning responsibilities consistent with National and Council policies, procedures, practice and service standards.
You must have a CQSW/DipSW, BA (Hons) in Social Work or equivalent and be registered or eligible for registration with the Scottish Social Services Council (SSSC).
You will require to become a Protecting Vulnerable Groups (PVG) Scheme member prior to commencing in this role.
In return we can offer you a positive professional working experience with a commitment to continuous professional development, including access to senior practitioner status. Social Workers who are currently recognised as Senior or Enhanced Practitioner in their current posts who can evidence at interview they meet the criteria for Senior Practitioner status as follows:-
Criteria 1 - 2 years post qualification experience and registered with the SSSC.
Criteria 2 - Completion of relevant post qualification courses. Relevant qualifications which must include courses which contain supervised practice / work based assessment
Criteria 3 - Evidence of consistent use of this training in own practice and the promotion of the service.
Criteria 4 - Evidence of a positive attitude to the Social Work task, to the provision of support to colleagues, and to the development of teamwork and sustained effort to support the service priorities.
Will be considered by the panel for Temporary Senior Practitioner status, this would then be conditional on panel review within 9 months at which point you would require to demonstrate you fully meet the criteria for the Scheme.
Six of the temporary posts will be for a period of 6 months and three will be for a period of up to 1 year.
North Lanarkshire Council are Happy to Talk Flexible Working, we operate a
Smarter Working Policy.
Click here to see our Recruitment Charter.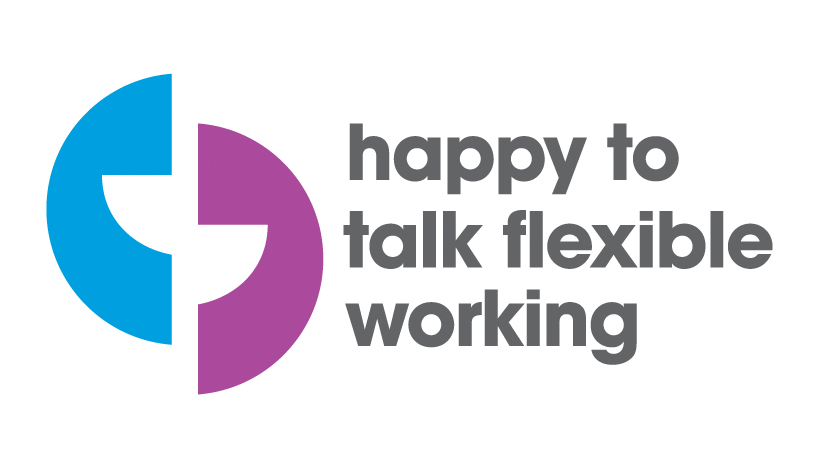 We are a Disability Confident Leader and offer a guaranteed interview to applicants who consider themselves to be disabled and who meet the minimum requirements for the position.
We have also adopted the Armed Forces Community Covenant to show our support for service personnel, veterans and their families. Our aim is to ensure that those who have left military services are guaranteed an interview where they meet the minimum requirements for the position.
Alternative Application Packs can be requested in other formats for example, Large Print, Braille, and Audio. To request an alternative Application Pack please phone 01698 403151.
Job Attachments