Sports Development & Participation Officer (Temporary)
Salary:

£27,915 - £32,628 per year
Job Advertisement
Reporting to the Senior Sport Development & Participation Officer, you will lead and oversee the sport specific and multi-sport programmes, which will also include the sport specific and multi-sports holiday programme and manage all variable/part time and casual coaches within the Sport Development section. This post has a responsibility for the development of Gymnastics, Dance and Musical Theatre.
Part of this remit will be to act as a role model to the head coaches and coaches and drive the Sport Development section forward by continually expanding programmes and growing the service of Sport Development.
You will have extended experience of sports development at a local and regional level with the ability to attract events to North Lanarkshire at all levels. You will hold a SVQ4, HND, Degree or equivalent in a sports related discipline and extensive experience in delivering sports development programmes and initiatives. You will also have an excellent knowledge and understanding of all aspects of sports development across a number of disciplines.
Experience in managing staff, local and regional events and income generation are essential for this post as well as experience in using various media and communication packages, allowing you the ability to prepare operational and statistical reports for senior management.
As a requirement of these posts, the successful candidates must obtain Protection of Vulnerable Group (PVG) membership through Disclosure Scotland.
Working here at North Lanarkshire Council
If you're considering a career with us, you'll be keen to know what's in it for you. We have a great package of benefits available, from health and wellbeing to finances and family. This includes 26 days annual leave and 6 public holidays*, and a wide range of offers available to you through our NLLife reward site. We also have a full package of learning and development through our learning academy LearnNL to help you reach your full potential and further your career.
For more information on local authority careers visit the myjobscotland career hub
North Lanarkshire Council are Happy to Talk Flexible Working, we operate a
Smarter Working Policy.
Click here to see our Recruitment Charter.
*For all casual/sessional roles, you will receive 12.1% of your hourly rate for every hour worked in total recompense for annual leave, including public holidays. These rates will be indicated separately on your payslip. You will only be paid for the hours that you work.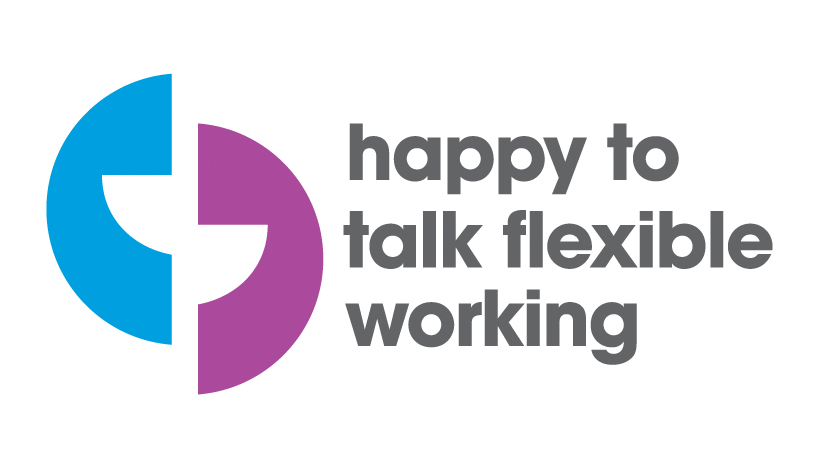 We are a Disability Confident Leader and offer a guaranteed interview to applicants who consider themselves to be disabled and who meet the minimum requirements for the position.
We have also adopted the Armed Forces Community Covenant to show our support for service personnel, veterans and their families. We offer a guaranteed interview for service leavers, spouses, reservists and veterans, as long as they meet the essential criteria of the person specification/job description.
Alternative Application Packs can be requested in other formats for example, Large Print, Braille, and Audio. To request an alternative Application Pack please phone 01698 403151.
The following link contains our Easy Read documents which will help explain the process and what happens during the selection process.
Job Attachments