ASN Outreach Teacher (ASD/SCD) - Education Outreach Service
Location:

Burgh Road, Lerwick, Shetland, ZE1 0LA

Rate:

£18.09 - £26.55 per hour
This position has expired.
Advertisement Details
Part time ASN Outreach Teacher: Autism Spectrum Disorder/ Social Communication Disorder (ASD/SCD) Service – Education Outreach Service (ASN) based at Children's Services, 28 Burgh Road, Lerwick
The ASD/SCD Service
The ASD/SCD Service forms part of the wider Education Outreach Service (ASN). As an Outreach Service, there is a requirement to work in different settings. Candidates would be expected to have a thorough knowledge, understanding and experience of working with children and young people with ASD/SCD.
Outreach Teacher ASD/SCD Service
You will work within the Education Outreach Service supporting educational establishments with children and young people with Autism Spectrum Disorders and Social Communication Disorders. You will work closely with another part-time Teacher in the ASD/SCD service as part of an Outreach team.
Through consultation and advice, assessment and intervention, the ASD/SCD Outreach Teacher will work to develop practice and systems to support inclusion of autistic learners within their educational placement. This will include promoting equality of opportunity and equity for autistic learners by enabling them to access the curriculum and participate in the life of the school, through direct support and building capacity within schools.
The Teacher will adhere to the quality standards for the service. He/she will support staff in Education settings, partner agencies and children and families by working collaboratively with others as part of the GIRFEC process. The role includes staff development and training and strategic development work.
Key Responsibilities
Create and sustain positive relationships with children and young people, and their families
Work as an integral member of the Education Outreach Service (ASN)
Providing support and consultancy to teachers and support staff on methodology and teaching/learning approaches and support strategies for children and young people with ASD/SCD
Develop the capacity of establishment management and staff to provide an accessible, appropriate curriculum and support strategies to support the needs of children and young people with ASD/SCD
Support the school staff in appropriate transition processes and procedures for children with ASD/SCD
Plan your programme/timetable to meet the demands of direct pupil contact and the other varied roles in the post, working collaboratively with school staff and other professionals. For example, observation, assessment and staff development
Be a member of the Shetland ASD pathway group – gathering information on individuals in an Educational context as part of the diagnostic process.
Work in close partnership with the NHS and other services to support the GIRFEC and staged intervention process, including assisting with target setting for children with ASD/SCD.
Participate in, and contribute to, forward planning and review of practice within the ASN Outreach Service.
Participate in professional learning to maintain and further develop knowledge and skills in understanding and supporting children and young people with ASD/SCD
Maintain contact with local and national sources of information and expertise.
Advertisement Details
Qualities and approaches
Excellent communication skills with a high degree of emotional intelligence
A thorough knowledge and understanding around ASD/SCD and factors giving rise to ASN in children and young people from Primary 1 to Secondary 6.
A thorough knowledge and understanding of curriculum and alternative curriculum to support ASN
Be able to work effectively as part of a Team
Ability to prioritise the needs of children and young people and their families, responding in a thoughtful and positive way
Manage difficult situations in a confident, open and calm manner
Have a knowledge of relevant legislations and understanding of contemporary developments in education, particularly relating to ASD/SCD
More detail is provided in the Job Profile, Person Specification and Conditions of Service Summary attached to the bottom of this advert.
Please follow the link(s) below for further information -
The grade of this post is TCHR
Rate of pay shown in the advert is inclusive of Distant Islands Allowance of £1.3769 per hour
Permanent Part Time post for 21.0 Hours per Week
Preferred candidates will be required to join the Protecting Vulnerable Groups (PVG) Scheme or undergo a PVG Scheme update prior to a formal offer of employment being made
You must be registered with the General Teaching Council for Scotland (GTCS) prior to starting in post
We would welcome applications from flexible route probationers
A relocation package does not apply to this post
We will pay interview expenses from within Shetland
Ability to travel to, and work at a variety of locations in relation to the needs of the business
We are happy to talk flexible working
FTE of post: 0.6
Sector/Subject specialism: Additional Support Needs
Qualification requirement: Teacher qualification and Post graduate qualification in ASD or willingness to undertake further postgraduate training in ASD or Inclusive practice
Class information: Primary and Secondary
During the application process you are required to give the names of two persons not related to you, who we can contact to provide a reference to support your application.
This post is based at Education Outreach Service, 28 Burgh Road, Lerwick
For further details relating to this post, please contact: Helen Couper, Educational Outreach Manager on 01595 745583 or e-mail helen.tait2@shetland.gov.uk
If you have a disability which prevents you from applying online, please call 01595 744032.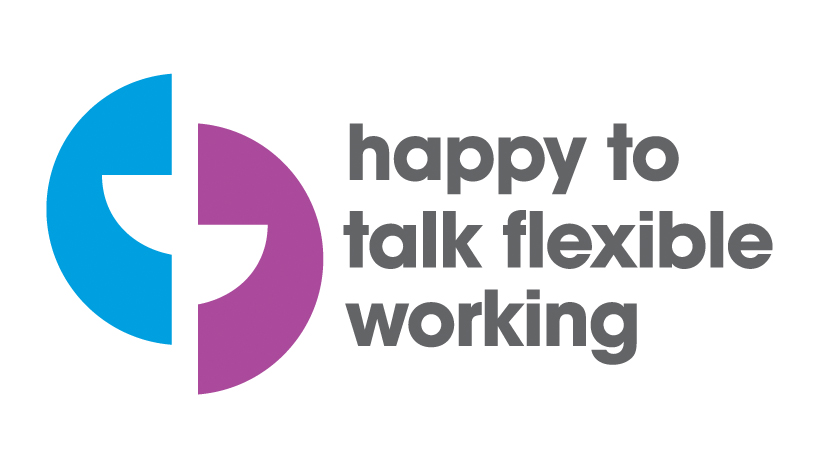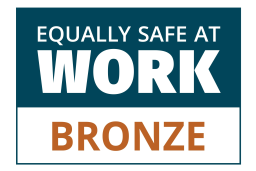 Job Attachments