Community Housing Support Worker - Scalloway
Ref no:

SIC04298

Published:

10/8/2020

Closes:

23/8/2020
Location:

Shetland (see advert), ZE1 000

Rate:

£11.06 - £12.11 per hour

Contract Type:

Permanent

Position Type:

Part Time

Hours:

30 hours per week
This position has expired.
Advertisement Details
The Shetland Islands Council's 'Housing Support Shetland' is a regulated Housing Support Service. Housing Support Shetland is registered with the Care Inspectorate to deliver Housing Support to adults in line with National Care Standards and statutory legislative requirements.
Housing Support Services as prescribed by The Housing (Scotland) Act 2001 (Housing Support Services) Regulations 2002 aim to develop or sustain an individual's ability and capacity to live independently in their own accommodation. Legislation on housing support regulations accompany a statutory housing support duty introduced on 1 June 2013, through which local authorities must assess the housing support needs of homeless applicants to whom they have a duty to secure settled accommodation. Housing support enables vulnerable people to maintain their tenancies, avoid repeat homelessness, and live independent, fulfilling lives in their communities.
More detail is provided in the Job Profile, Person Specification and Conditions of Service Summary attached to the bottom of this advert.
Please follow the link(s) below for further information -
Additional Information
The grade of this post is E/F
Rate of pay shown in the advert is inclusive of Distant Islands Allowance of £1.1576 per hour
This post is career graded - your salary and career progression will depend on your experience and qualifications
Permanent Part Time post for 30.0 Hours per Week , 52.18 weeks per year
Preferred candidates will be required to join the Protecting Vulnerable Groups (PVG) Scheme or undergo a PVG Scheme update prior to a formal offer of employment being made
The successful candidate will have to complete registration with the Scottish Social Services Council (SSSC) within 6 months of the agreed start date
A relocation package does not apply to this post
We will pay interview expenses from within Shetland
You must have the ability to travel throughout Shetland at short notice and where public transport is limited
We are happy to talk flexible working
During the application process you are required to give the names of two persons not related to you, who we can contact to provide a reference to support your application.
This post is based in Scalloway, Shetland.
For further details relating to this post, please contact: George Martin, Team Leader on 01595 744371 or e-mail george.martin@shetland.gov.uk
If you have a disability which prevents you from applying online, please call 01595 744032.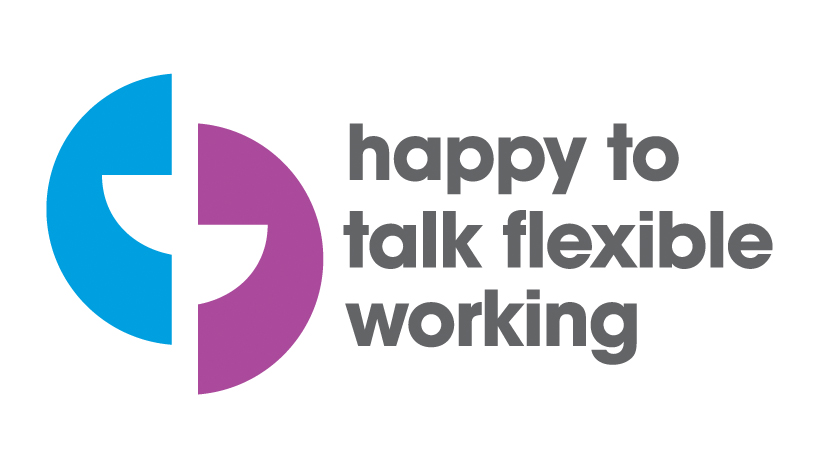 Job Attachments