Head Teacher - Fair Isle Primary School
Location:

Fair Isle Primary School, Fair Isle, ZE2 9JU
This position has expired.
Advertisement Details
Head Teacher – Fair Isle Primary School
Full-time - permanent position available - working 35 hours per week
£56,787 per year inclusive of Distant Islands Allowance of £2,265 per annum
A relocation package applies to this post
We will pay interview expenses from within the UK
Closing Date: Sunday 03 October 2021
Are you a Head Teacher or aspiring Head Teacher looking for an exciting new challenge? Do you dream of being part of a friendly, dynamic island community with a slower pace of life?
We have a once in a lifetime opportunity for an enthusiastic Head Teacher to work in Fair Isle, Britain's most remote inhabited island. Fair Isle is one of the Shetland Islands and lies approximately 25 miles south of the mainland and 25 miles north of North Ronaldsay in Orkney.
Owned by the National Trust for Scotland, it is a beautiful and enchanting place, renowned for its world-famous knitwear and seabirds. With a permanent population of just 60 people, Fair Isle is a close-knit and welcoming community where you can create an idyllic island home.
Fair Isle Primary School is a non-denominational school, which serves pupils from early years through to primary 7. There is currently a total of 3 pupils on the roll. The school is managed by a teaching Head Teacher, supported by a learning support assistant and early years support worker. If you are interested in hearing more from the children, parents and current Head Teacher, visit this BBC website where you can find out more.
Candidates should detail in their application whether they currently hold registration with the General Teaching Council for Scotland (GTCS). If not, candidates should detail in their application whether they have sought confirmation that they will be able to be registered with the GTCS
As well as the relevant qualifications, registration experience, and qualities we are looking for in the successful candidate are: a can-do attitude, vision, energy, initiative, good communication skills and self-discipline.
To get a flavour of what being a Head Teacher at Fair Isle Primary School is like, listen to the podcast available here, which features Ruth Stout, who explains the delights in store for her successor.
For an informal conversation about this opportunity, please contact: Robin Calder, Executive Manager, on 01595 744745 or email robin.calder@shetland.gov.uk
For more information on Fair Isle, see the Fair Isle website and the National Trust for Scotland website.
Additional Information
The grade of this post is Depute Head Teacher and Head Teacher Point 3.
This post also attracts a Remote School Allowance in addition to the salary advertised.
Please note that the Standard for Headship for Teachers applies to individuals taking up their first permanent Head Teacher post from the 01 August 2020 under Section 28 of the Education Scotland Act 2016. However, there are two exceptions in respect of the new Standard for Headship requirement:
The first applies to any permanent Head Teacher who has been appointed to a position in a school on, or prior, to 1 August 2020.
The second exemption enables education authorities to appoint a Head Teacher, who has not attained the Standard for Headship, on a temporary basis for a period not exceeding 30 months to enable them to attain the Standard for Headship within this time period.

We are happy to talk flexible working
Please note that during the application process you are required to give the names of two persons not related to you, who we can contact to provide a reference to support your application.
Please see the attachments at the bottom of this advertisement, specifically:
Job Profile and Person Specification – this outlines the role in more detail as well as the Person Specification which shows the attributes of the candidate we are looking for. Please refer to this document closely when you apply.
Employee Benefits – this shows all the benefits of working at the Council – such as: shopping discounts and access to a free 24/7 Care First Employee Assistance Programme.
To find out more about the Shetland Islands Council, see the Shetland.gov website.
If you have a disability which prevents you from applying online, please call 01595 744032.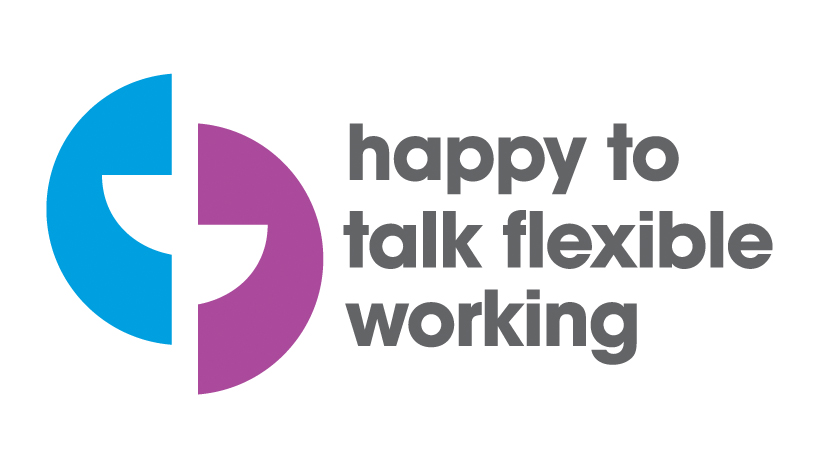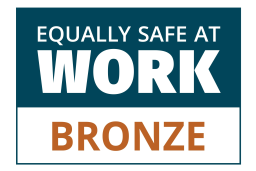 Job Attachments