Janitor - Sound Primary School
Location:

Sound Primary School, Sound, Lerwick, ZE1 0LY

Salary:

£24,699.27 - £25,703.21 per year
This position has expired.
Advertisement Details
Under the direction of the Head Teacher, the Janitor will be responsible for:
The security of the premises and its contents, including the operation of fire and security systems and keyholding responsibilities. This will involve patrolling all areas of the premises and playgrounds.
The lighting and heating within the premises, including maintenance and operation of heating plant where required, replacing light bulbs and tubes, etc.
Scheduling maintenance and alarm checks, taking into account school activities, at least a term in advance.
Porterage duties including storekeeping.
Handyperson duties including carrying out minor repairs to fabric and furnishings within in the buildings. This also includes grass cutting duties and some grounds maintenance. In winter, the gritting and clearing of paths and steps to ensure general safety around the school grounds.
Undertaking initial checks or inspections and identifying major repair works required and reporting these to the Head Teacher.
Liaising with operatives from Building Services or other Departments within the Authority and other agencies to ensure appropriate paperwork is completed prior to any works taking place in the buildings. Ensuring relevant health and safety measures have been put in place prior to any works being carried out and relaying these to the Head Teacher and other staff.
Assisting in school lets, usually outwith normal working hours, and providing necessary equipment (including ICT) and resources as required.
Assisting in securing the safety, welfare and good conduct of pupils whilst in the school environs particularly prior to the school day during morning mid-day and afternoon breaks and at the end of a school day.
Undertaking routine and emergency cleaning duties as required within the whole premises including environs and grounds eg., removal of grafitti from walls and doors, accidental spillage etc.
Participating in the various school administrative procedures relating to maintenance activities, energy conservation and anti-vandalism measures.
Accepting deliveries made to the school, and checking delivery notes and invoices.
Sound Primary School is a non-denominational school located in the Sound area of Lerwick and provides education from nursery to Primary 7. The school structure currently consists of 1 nursery session per day and has 14 primary classes. There are 17 Class Teachers & 1 nursery teacher, 3 Support for Learning Teachers and a variety of Specialist Teachers. Our staffing also includes clerical staff, support staff, supervisors, crossing patrol assistants and a janitor. The school is managed by a Head Teacher and 2 Depute Head Teachers. The Head Teacher is Mrs Ann-Marie Angus. Further information can be found on the schools website at http://www.sound.shetland.sch.uk/school/ or on our school blog at https://blogs.glowscotland.org.uk/sh/website/
More detail is provided in the Job Profile, Person Specification and Conditions of Service Summary attached to the bottom of this advert.
Please follow the link(s) below for further information -
Additional Information
The grade of this post is G
Salary shown in the advert is inclusive of Distant Islands Allowance of £2,265 per annum
Permanent Full Time post for 37.0 Hours per Week , 52.18 weeks per year
Preferred candidates will be required to join the Protecting Vulnerable Groups (PVG) Scheme or undergo a PVG Scheme update prior to a formal offer of employment being made
A relocation package does not apply to this post
We will pay interview expenses from within Shetland
We are happy to talk flexible working
During the application process you are required to give the names of two persons not related to you, who we can contact to provide a reference to support your application.
This post is based at Sound Primary School, Lerwick
For further details relating to this post, please contact: Ann-Marie Angus, Head Teacher, Telephone on 01595 744982 or ann-marie.angus@shetland.gov.uk
If you have a disability which prevents you from applying online, please call 01595 744032.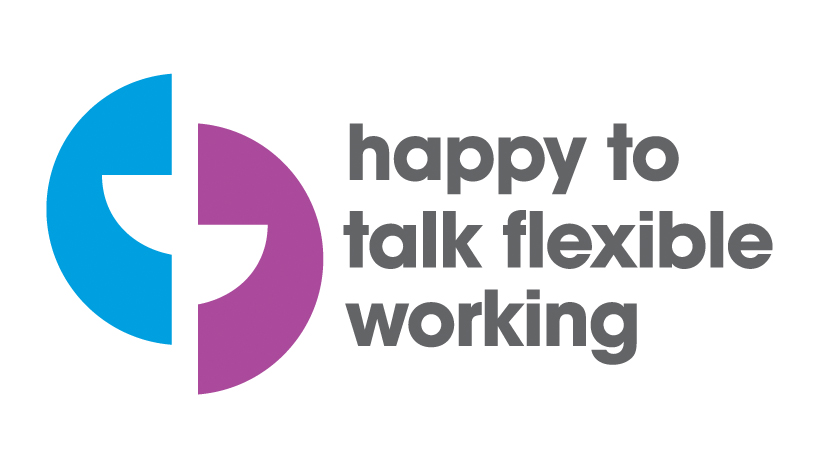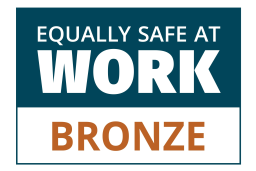 Job Attachments