Kitchen Assistant - Bell's Brae Primary School
Ref no:

SIC04265

Published:

1/7/2020

Closes:

15/7/2020
Location:

Bell's Brae Primary School, Gilbertson Road, Lerwick, ZE1 0QJ

Rate:

£9.96 - £10.36 per hour

Contract Type:

Temporary

Position Type:

Part Time

Hours:

22.5 hours per week
Advertisement Details
The Kitchen Assistant will undertake, normally under the general direction of a higher graded operative in a kitchen, the preparation, simple cooking, and serving of food.
More detail is provided in the Job Profile, Person Specification and Conditions of Service Summary attached to the bottom of this advert.
Please follow the link(s) below for further information -
Additional Information
The grade of this post is C
Rate of pay shown in the advert is inclusive of Distant Islands Allowance of £1.1576 per hour
Employees on grade C will be paid a Scottish Living Wage supplement of £0.78 per hour. The hourly rate will therefore be £10.74 per hour.
Temporary Part Time post for 22.5 Hours per Week, 39.00 weeks per year plus 6.04 weeks (pro rata) paid holiday to be taken during school holidays. Temporary contract for a period of approximately 12 months.
Preferred candidates will be required to join the Protecting Vulnerable Groups (PVG) Scheme or undergo a PVG Scheme update prior to a formal offer of employment being made
A relocation package does not apply to this post
We will pay interview expenses from within Shetland
The successful candidate will be subject to satisfactory Pre-Employment Medical screening with our Occupational Health provider.
We are happy to talk flexible working
During the application process you are required to give the names of two persons not related to you, who we can contact to provide a reference to support your application.
This post is based at Bell's Brae Primary School, Lerwick
For further details relating to this post, please contact: Marlene Hunter, Catering Supervisor, Telephone on 01595 744128 or email marlene.hunter@shetland.gov.uk
If you have a disability which prevents you from applying online, please call 01595 744032.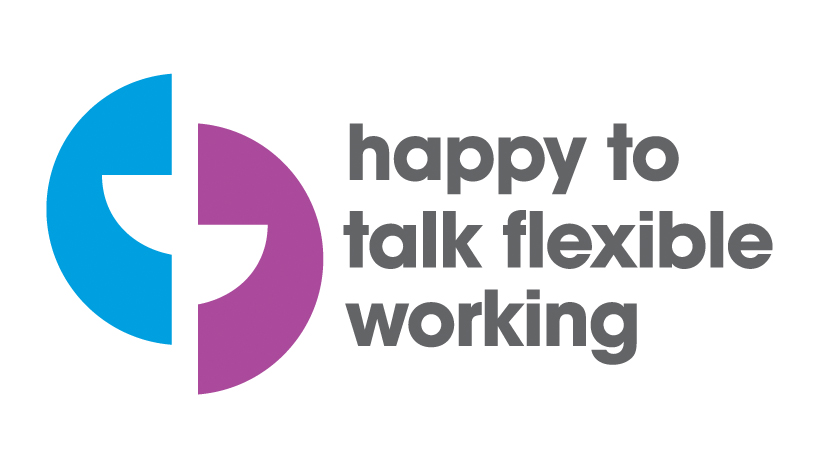 Job Attachments