Marine Engineer - Sella Ness
Location:

Port Administration Building, Sella Ness, Shetland, ZE2 9QR

Salary:

£32,613.67 - £33,983.66 per year
This position has expired.
Job Description
The Marine Engineer is responsible to the Senior Technical Engineer and is part of a multi disciplinary team of maintenance personnel. The Marine Engineer is responsible for undertaking a range of maintenance and repair work on all harbours, piers, vessels and associated plant and equipment operated by Port Operations, and in particular the loading jetties on the Sullom Voe Oil Terminal. The main areas of work include overhaul and maintenance of mechanical plant, including work in hazardous zones at Sullom Voe Oil Terminal, and the maintenance and repair of the harbour vessels in annual refit. The post holder is required to be on call for periods of time.
More detail is provided in the Job Profile, Person Specification and Conditions of Service Summary attached to the bottom of this advert.
Please follow the link(s) below for further information -
Requirements
The grade of this post is H
Salary shown in the advert is inclusive of Distant Islands Allowance and contracted overtime payment.
Permanent Full Time post for 42.0 Hours per Week , 52.18 weeks per year
A relocation package does not apply to this post
We will pay interview expenses from within Shetland
You must have the ability to travel throughout Shetland at short notice and where public transport is limited
We are happy to talk flexible working
During the application process you are required to give the names of two persons not related to you, who we can contact to provide a reference to support your application.
This post is based at The Port Administration Building, Sella Ness, Shetland
For further details relating to this post, please contact:
Alan Brown, Senior Technical Engineer - 01595 744298 - alan.brown@shetland.gov.uk
If you have a disability which prevents you from applying online, please call 01595 744032.
Responsibilities
Specific tasks of the Marine Engineer includes:
To undertake maintenance, repair or replacement of plant in hazardous area's on the Sullom Voe Oil Terminal. This will involve working with the terminal's safe system of work, permits to work and any specialist health and safety requirements for working in an oil and gas environment;
To undertake maintenance and repair of Harbour Vessels whilst in service, lying alongside or in annual refit.
To conduct general maintenance and upkeep of all plant and equipment associated with the safe and proper operation of all Ports, Harbours and their buildings;
To keep inspection records of all plant and equipment, write reports on overhauled items and maintain other documentation as necessary. Completion of work orders and documentation as generated by the Maintenance Management System;
To assist in breakdown maintenance at short notice, disrupting all services as little as is practicable;
The Individual
Must hold a recognised apprenticeship in an engineering environment

Must have an extended period of post apprenticeship experience in a marine/mechanical engineering environment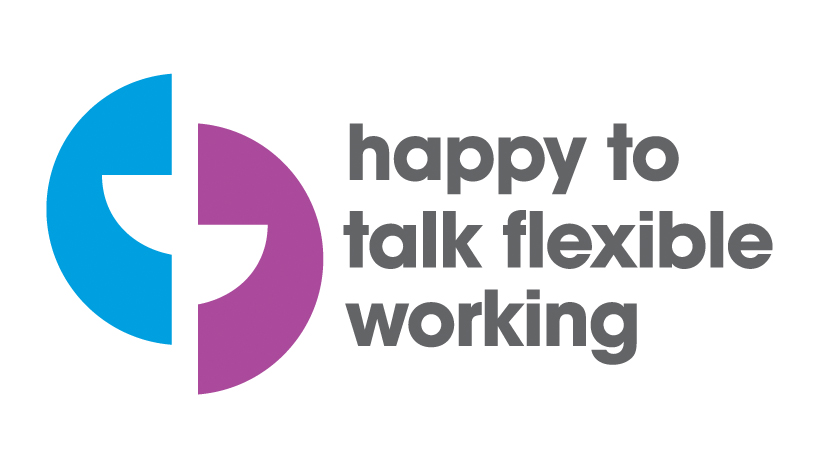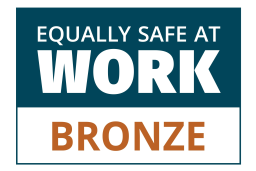 Job Attachments