Principal Teacher of Expressive Arts - Brae High School
Location:

Brae High School, Brae, ZE2 9QJ
Applications for this job cannot be made online. Please refer to the advert for further information.
Advertisement Details
The main duties of a principal teacher are outlined in Part 2: Section 2 of the SNCT Handbook. These are, subject to the policies of the school and the council, to perform such tasks as the head teacher shall direct.
Brae High School is a non-denominational school located in Brae. It provides early years, primary and secondary education up to S6 for children from the north mainland of Shetland. The structure of the school is Early Years, P1-P7 which includes composites, and S1-6 classes. There is currently a total of 324 pupils on the roll. The school is managed by a Head Teacher and 2 Depute Head Teachers. The current Head Teacher is Logan Nicolson. Further information can be found on the schools website at https://blogs.glowscotland.org.uk/sh/brae/.
More detail is provided in the Job Profile, Person Specification and Conditions of Service Summary attached to the bottom of this advert.
A relocation package does apply to this post
We will pay interview expenses from within the UK
Please follow the link(s) below for further information -
Additional Information
The grade of this post is Principal Teacher - Job Size 4
Salary shown in the advert is inclusive of Distant Islands Allowance of £2,265 per annum
Permanent Full Time post for 35.0 Hours per Week , 39 weeks per year
Preferred candidates will be required to join the Protecting Vulnerable Groups (PVG) Scheme or undergo a PVG Scheme update prior to a formal offer of employment being made
You must be registered with the General Teaching Council for Scotland (GTCS) prior to starting in post
We would welcome applications from flexible route probationers
We are happy to talk flexible working
FTE of post: 1.0
Sector/subject of specialism: Art/Music/PE
Qualification requirement: Registered teacher of one of the above
Class information, age range etc: 3-18 years
During the application process you are required to give the names of two persons not related to you, who we can contact to provide a reference to support your application.
This post is based at Brae High School, Brae, Shetland.
For further details relating to this post, please contact: Logan Nicolson, Head Teacher, on 01595 745609, or email Logan.Nicolson@shetland.gov.uk
If you have a disability which prevents you from applying online, please call 01595 744032.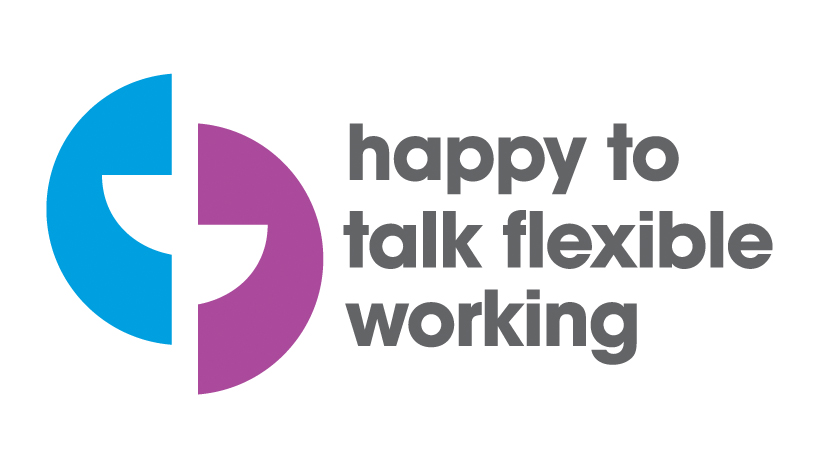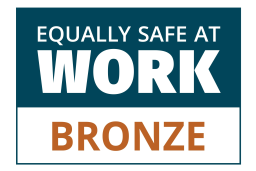 Job Attachments