Relief Cleaners (School) - Various locations in Shetland (see advert for details)
Ref no:

SIC04167

Published:

22/5/2020

Closes:

28/6/2020
Location:

Various Locations in Shetland, ZE1 000

Rate:

£9.00 per hour

Contract Type:

Casual/Relief

Position Type:

Casual/Relief
This position has expired.
Advertisement Details
Members of the relief bank will be contacted on an 'as and when required' basis to provide cover, for example due to staff absence. All applicants must be resident in Shetland before being cleared to work on the relief list as although we will aim to give as much notice as possible, you may be asked to work at short notice.
Undertake normally as part of a team, the cleaning of designated areas within school premises to ensure that they are kept in a clean and hygienic condition. Duties will include: cleaning, washing, sweeping, vacuum cleaning, emptying of litter bins, polishing and dusting of the designated areas (which may include toilets and shower areas) and fixtures and fittings, using where appropriate powered equipment.
Relief Cleaners are required for the following schools in Shetland -
Aith
Bells Brae
Brae Primary and High Schools
Cunningsburgh
Dunrossness
Mid Yell
North Roe
Ollaberry
Sandwick
Scalloway
Sound
Tingwall
Urafirth
Whiteness
More detail is provided in the Job Profile, Person Specification and Conditions of Service Summary attached to the bottom of this advert.
Please follow the links below for further information -
Additional Information
The grade of this post is A - £9.00 per hour
Rate of pay shown is inclusive of Distant Islands Allowance of £1.1576 per hour
Employees on grade A will be paid a Scottish Living Wage supplement of £1.74 per hour. The hourly rate will therefore be £10.74 per hour.
A relocation package does not apply to this post
We will pay interview expenses from within Shetland
We are happy to talk flexible working
Please specify on your application form which locations you're applying for.
For further details relating to this post, please contact: Victor Nicoara, Cleaning Supervisor, Tel - 01595 744132, Email - Victor.Nicoara@shetland.gov.uk
If you have a disability which prevents you from applying online, please call 01595 744032.
To apply, please download an application form and return completed applications to:
email - SICHumanResources@shetland.gov.uk
or post to Human Resources, Corporate Services, Shetland Islands Council, 8 North Ness Business Park, Lerwick, ZE1 0LZ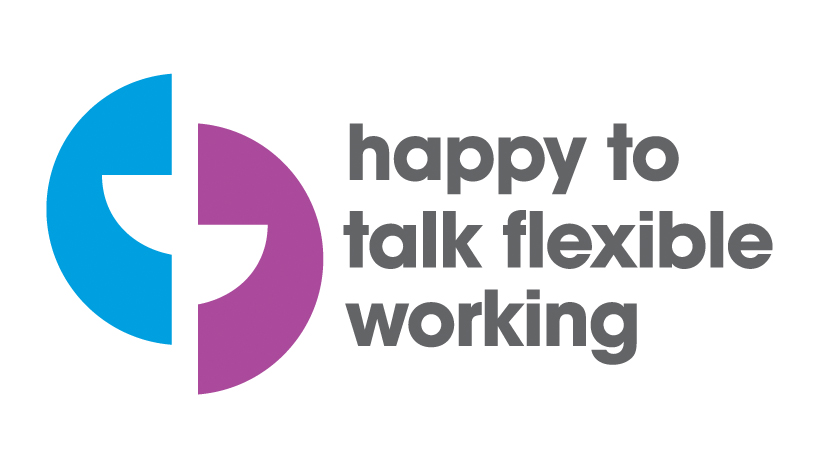 Job Attachments