Relief Social Care Workers - Eric Gray Services
Location:

Eric Gray Centre, Kantersted Road, Lerwick, ZE1 0RJ

Contract Type:

Casual/Relief

Position Type:

Casual/Relief
This position has expired.
Advertisement Details
The purpose of the job is to actively provide person-centred care in accordance with relevant legislation and guidelines. To attend to the physical, social and emotional needs of the service users in your care, this could include;
Older people, including those with needs associated with dementia;
Children and young people, including those with special needs;
Adults with learning disabilities;
Adults with physical disabilities; and
Adults with mental ill-health
in their own homes and/or in a residential, supported accommodation or day-care setting.
More detail is provided in the Job Profile, Person Specification and Conditions of Service Summary attached to the bottom of this advert.
Please follow the link(s) below for further information -
Additional Information
The grade of this post is F
Rate of pay shown in the advert is inclusive of Distant Islands Allowance of £1.1732
Casual/Relief posts
This post is based at the care centre
Preferred candidates will be required to join the Protecting Vulnerable Groups (PVG) Scheme or undergo a PVG Scheme update prior to a formal offer of employment being made
A relocation package does not apply to this post
We will pay interview expenses from within Shetland
You must have the ability to travel throughout Shetland at short notice and where public transport is limited
We are happy to talk flexible working
During the application process you are required to give the names of two persons not related to you, who we can contact to provide a reference to support your application.
This post is based at Eric Gray Services, Lerwick, Shetland.
For further details relating to this post, please contact: Teresa Slater, Assistant Manager/ Connie Russell, Team Leader, on 01595 745560, or email teresa.slater@shetland.gov.uk/ connie.russell@shetland.gov.uk
If you have a disability which prevents you from applying online, please call 01595 744032.
If you're a kind, compassionate person who'd like to make a difference to people's lives, then social care could be the right career for you.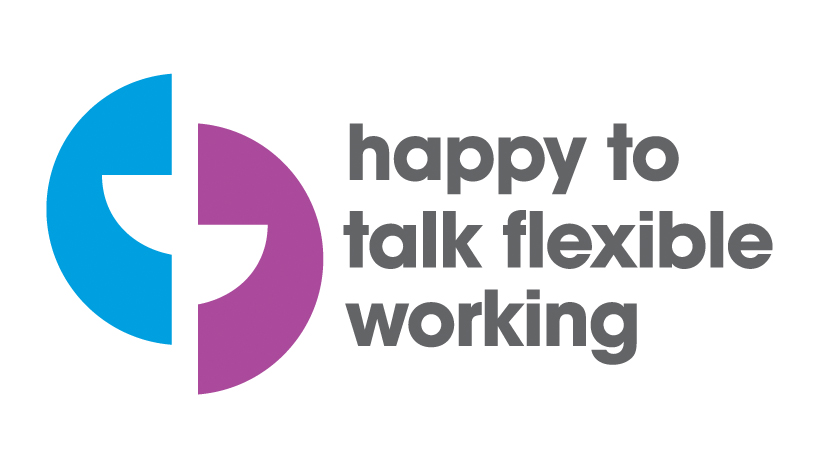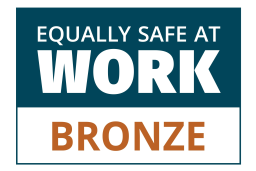 Job Attachments