Senior Social Care Worker - Children and Young People's Residential Services
Location:

Shetland (see advert), ZE1 000

Salary:

£31,021.14 - £32,295.38 per year
This position has expired.
Advertisement Details
Residential care for children and young people is a unique, complex and challenging area to work in and requires a competent staff team to provide enduring commitment to ensure consistency of care and to meet the individual needs of children and young people who have experienced trauma in their lives.
Children and Young People's Residential Services is part of Children's Social Work and provides a vital resource for children and young people who are unable to live at home.
The children and young people who access these services will have varying degrees of social, emotional or behavioural needs, and often require intensive support packages to be in place. The aim of this service is to provide a safe and nurturing environment for this vulnerable group, by giving them a sense of felt security, valuing the individuality of children and young people and supporting them in a healing process throughout their care journey, both physically and emotionally, to allow them to overcome adversity and reach their potential.
Children and Young People's Residential Services currently has various properties in Lerwick, a property in Dunrossness and a new service opening in Tingwall. In total, the service can currently provide long-term care for up to seven young people across the various homes. This includes providing services on a 1:1 basis, where staff will be lone working, as well as properties where children and young people share living accommodation.
In order to provide consistency of care and more natural, homely rhythms and routines, staff care for children and young people within a 24 hr shift system. This includes sleeping in overnight and entails both weekday and weekend working. A full current driving license is an essential requirement in order to be able to fulfil day to day tasks.
The service responds to assessed needs for either short-term task focused work within residential or long-term placements. Additional properties are often sourced and set up to provide opportunities for young people to safely and confidently move on to have independent lives.
The Throughcare and Aftercare Team is also part of the Service. This team provides a high level of crucial support and guidance to young people transitioning out of care and on to independent living. This team work alongside the residential team and other agencies to provide a package of care for young people up to the age of twenty seven.
The service is also called upon to work collaboratively in supporting young people move on to independent living and will often be involved in supporting young people in their own homes.
More detail is provided in the Job Profile, Person Specification and Conditions of Service Summary attached to the bottom of this advert.
Please follow the link(s) below for further information -
Additional Information
The grade of this post is I
Salary shown in the advert is inclusive of Distant Islands Allowance of £2,235 per annum
Permanent Full Time post for 37.0 Hours per Week , 52.18 weeks per year
Preferred candidates will be required to join the Protecting Vulnerable Groups (PVG) Scheme or undergo a PVG Scheme update prior to a formal offer of employment being made
The successful candidate will have to complete registration with the Scottish Social Services Council (SSSC) within 12 months of the agreed start date
A relocation package does not apply to this post
We will pay interview expenses from within Shetland
We are happy to talk flexible working
During the application process you are required to give the names of two persons not related to you, who we can contact to provide a reference to support your application.
Children's Residential Services has properties in Lerwick & Dunrossness, and a new service opening in Tingwall. For further details relating to this post, please contact: Jordan Sutherland, Executive Manager, on 01595 744476, or Email jordan.sutherland@shetland.gov.uk
If you have a disability which prevents you from applying online, please call 01595 744032.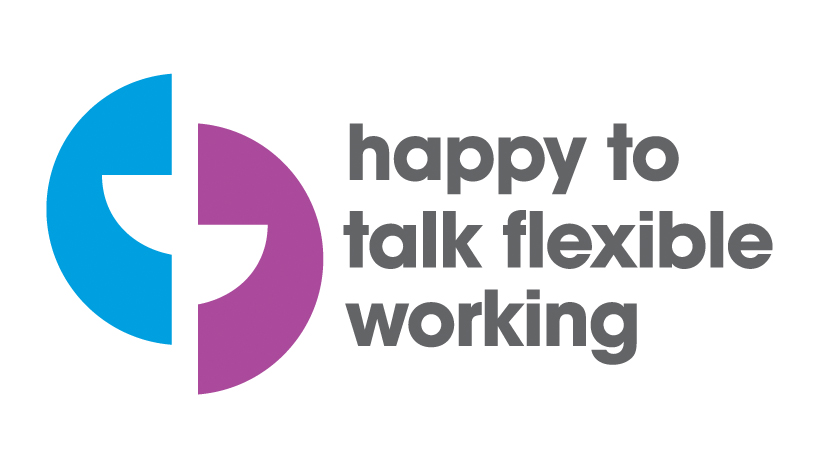 Job Attachments