Senior Social Worker - Grantfield
Location:

Grantfield, Lerwick, ZE1 0NT

Salary:

£42,979.47 - £44,466.08 per year
Advertisement Details
Shetland Islands Council
Senior Social Worker – Criminal Justice
£42,979.47 - £44,466.08 per annum (Grade L) inclusive of Distant Islands Allowance.
A relocation package applies to these posts and we will pay interview expenses from within the UK.
Are you an ambitious Social Work Professional looking for both a fresh career challenge, and a better quality of life? If so, here at Shetland Islands Council we have a job for someone just like you.
As Criminal Justice Senior Social Worker you will:
Assist the Executive Manager in providing a comprehensive criminal justice service to the Courts and offenders subject to community-based sentences and through care services.
Be actively involved in the rehabilitation and management of offenders in line with the Scottish Executive National Standards and Outcomes for Social Work Services in the Criminal Justice System.
Be responsible for the day to day management and supervision of criminal justice social workers and criminal justice support posts.
Indirectly supervise and guide other key posts within Social Work.
As a Criminal Justice Senior Social Worker for Shetland Islands Council you will benefit from:
Excellent Salary and Conditions
Distant islands allowance
A comprehensive relocation package
A varied workload and career development opportunities
A chance to work across a range of island communities
A stress-free commute to work
An exceptional work/life balance
Information about Shetland
Shetland is an archipelago in the north of the British Isles where you'll find freedom, wildlife and wild beauty, but also a rich culture and dynamic, forward-looking society. The Islands have a thriving and diverse economy full of opportunities and offer residents the ideal work/life balance. Shetland combines stunning coastal landscapes and wide open spaces with friendly, bustling island communities. Factor in Shetland's impressive modern amenities, highly regarded schools and the Islands offer a work life balance rarely found elsewhere.
Find out more about:
Additional Information
The grade of this post is L
Salary shown in the advert is inclusive of Distant Islands Allowance of £2,397 per annum (pro rata)
Permanent Full Time post for 37.0 Hours per Week , 52.18 weeks per year
Preferred candidates will be required to join the Protecting Vulnerable Groups (PVG) Scheme or undergo a PVG Scheme update prior to a formal offer of employment being made
The successful candidate will have to complete registration with the Scottish Social Services Council (SSSC) within 6 months of the agreed start date
You must have the ability to travel throughout Shetland at short notice and where public transport is limited
We are happy to talk flexible working
During the application process you are required to give the names of two persons not related to you, who we can contact to provide a reference to support your application.
This post is based at Grantfield, Lerwick, Shetland.
For further details relating to this post, please contact: Denise Morgan, Executive Manager, Telephone 01595 744446 or email denise.morgan@shetland.gov.uk
If you have a disability which prevents you from applying online, please call 01595 744032.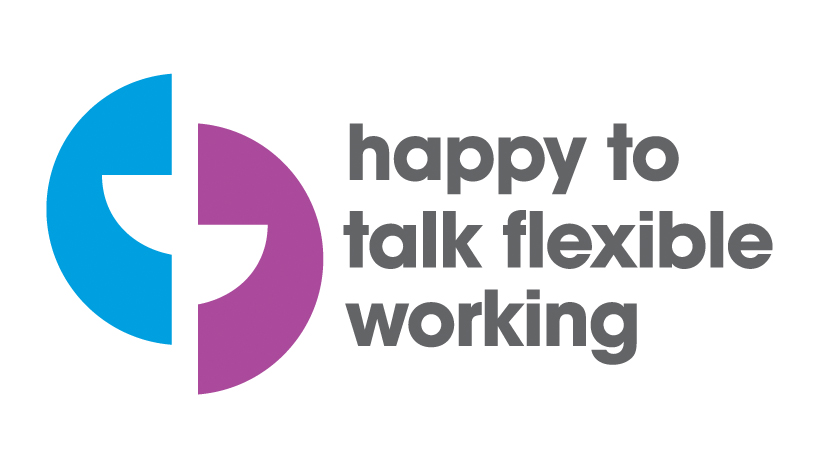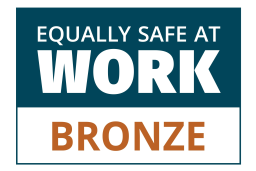 Job Attachments