Social Care Workers - Overtonlea Care Services, North Haven Care Services, Edward Thomason and Taing Support Services
Location:

Shetland (see advert), ZE1 000

Rate:

£11.66 - £14.83 per hour
Advertisement Details
Are you an experienced carer ready for a new challenge, or looking for an opportunity to develop, or return to, a career in care? If so, Community Care Resources are recruiting to existing care teams and would welcome an application from you.
We are recruiting to three permanent 35 hour per week positions in our Community Care Resources Service. These integrated residential, care at home and day care services are individually based in Brae (North Haven Care Services) , Lerwick (Edward Thomason and Taing Care Services) and the South Mainland (Overtonlea Care Services). These teams form part of the wider Community Care Resources service which provides community care services across the Shetland Islands.
The purpose of the job is to actively provide person-centred care in accordance with relevant legislation and guidelines. To attend to the physical, social and emotional needs of the service users in your care, in their own homes and/or in a residential, supported accommodation or day-care setting.
A relocation package applies to these posts and we will pay interview expenses from within the UK.
These vacancies are being advertised as a Career Graded posts which is a career development opportunity. This means that the Council is committed to supporting the successful candidate to obtain the necessary skills, abilities and knowledge to become fully competent in the role. Please see the Career Grade document attached to this advert that outlines the entry level requirements for the job and the expected career progression route. The successful candidate will be supported to become fully competent in the role and progress through the career grade. Where there is a requirement to achieve a qualification, this will be fully funded by the Council.
The Shetland Islands are an archipelago located north east of Scotland. Shetland is home to fantastic wildlife and beautiful scenery. The islands have a thriving and diverse economy full of opportunities and offer residents the ideal work/life balance. Shetland combines stunning coastal landscapes and wide open spaces with friendly island communities, great leisure facilities, low pollution, low crime and excellent schools
To find out more about Shetland and hear from islanders what it is like to live and work in Shetland click here: Shetland.org
To find out more about the Shetland Islands Council, see the Shetland.gov website.
More detail is provided in the Job Profile, Person Specification and Conditions of Service Summary attached to the bottom of this advert.
Please follow the link(s) below for further information -
Additional Information
The grade of these posts are F/G/H
These posts are career graded - your salary and career progression will depend on your experience and qualifications
Rate of pay shown in the advert is inclusive of Distant Islands Allowance of £1.1732 per hour
3 x Permanent Part Time post for 35.0 Hours per Week , 52.18 weeks per year
Preferred candidates will be required to join the Protecting Vulnerable Groups (PVG) Scheme or undergo a PVG Scheme update prior to a formal offer of employment being made
The successful candidate will have to complete registration with the Scottish Social Services Council (SSSC) within 12 months of the agreed start date
You must have the ability to travel throughout Shetland at short notice and where public transport is limited
We are happy to talk flexible working
During the application process you are required to give the names of two persons not related to you, who we can contact to provide a reference to support your application.
These posts are based at:-
1x post at Overtonlea Care Services, Levenwick, 1 x post at North Haven Care Services, Brae, and 1x post at Edward Thomason and Taing Support Services.
Please detail on your application if you wish to be considered for a specific location.
For further details relating to these posts, please contact:
Overtonlea Care Services - Amanda Malcolmson, Team Leader on 01595 74 5040 or email amanda.malcolmson@shetland.gov.uk
Edward Thomason and Taing Support Services - Anne-Marie Smith, Team Leader on 01595 74 5773 or email annemarie.smith@shetland.gov.uk
North Haven Care Services - Emma Spence, Team Leader on 01595 74 3850 or email emma.spence@shetland.gov.uk
Please detail on your application if you wish to be considered for a specific location.
If you have a disability which prevents you from applying online, please call 01595 744032.
If you're a kind, compassionate person who'd like to make a difference to people's lives, then social care could be the right career for you.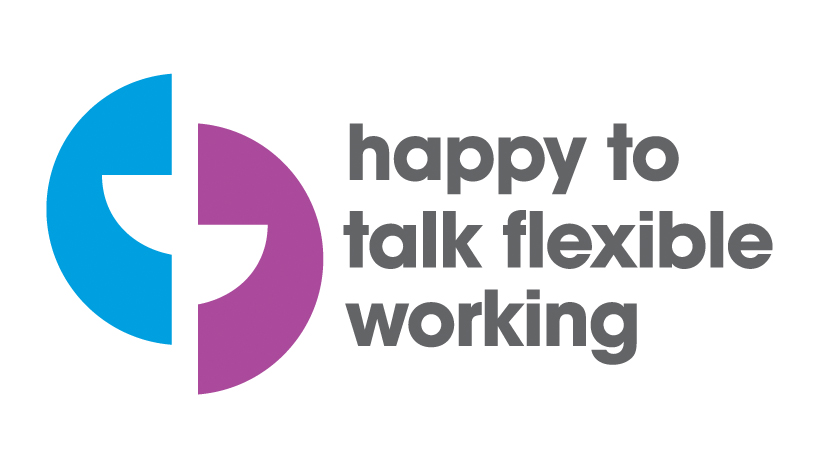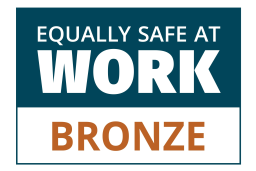 Job Attachments