Teacher of Early Learning & Childcare - Isles Haven & Old Infants
Location:

Isles Haven Nursery, 44 King Harald Street, Lerwick, ZE1 0EQ

Salary:

£29,763 - £43,677 per year
This position has expired.
Advertisement Details
Isles Haven is an Early Learning and Childcare setting located in the centre of Lerwick. The setting offers year round and extended provision for three to five year olds and some eligible two year olds. Isles Haven is led by a Manager, Mrs Marina Eva.
Old Infants Room is an Early Learning and Childcare setting located in the centre of Lerwick and is situated next door to Isles Haven. The setting offers term time provision for three to five year olds and is led by a Manager, Mrs Laura Sawkins.
This will be a full-time post of Early Learning and Childcare Teacher located between these two settings. It is anticipated that three days a week will be spent within Isles Haven and two days a week within Old Infants Room.
More detail is provided in the Job Profile, Person Specification and Conditions of Service Summary attached to the bottom of this advert.
Please follow the link(s) below for further information -
Additional Information
The grade of this post is TCHR
Salary shown in the advert is inclusive of Distant Islands Allowance of £2,265 per annum
Permanent Full Time post for 35.0 Hours per Week
Preferred candidates will be required to join the Protecting Vulnerable Groups (PVG) Scheme or undergo a PVG Scheme update prior to a formal offer of employment being made
You must be registered with the General Teaching Council for Scotland (GTCS) prior to starting in post
We would welcome applications from flexible route probationers
A relocation package does not apply to this post
We will pay interview expenses from within Shetland
We are happy to talk flexible working
FTE of post: 1.0
Sector/Subject specialism: Bachelor of Education/Postgraduate Education
Class information, age range etc: Early Learning & Childcare
During the application process you are required to give the names of two persons not related to you, who we can contact to provide a reference to support your application.
This post is based at Isles Haven Nursery, 44 King Harald Street, Lerwick
For further details relating to this post, please contact: Ann-Marie Flaws, Education Support Officer for Early Learning & Childcare on 01595 744874 or e-mail Ann-Marie.Flaws@shetland.gov.uk
If you have a disability which prevents you from applying online, please call 01595 744032.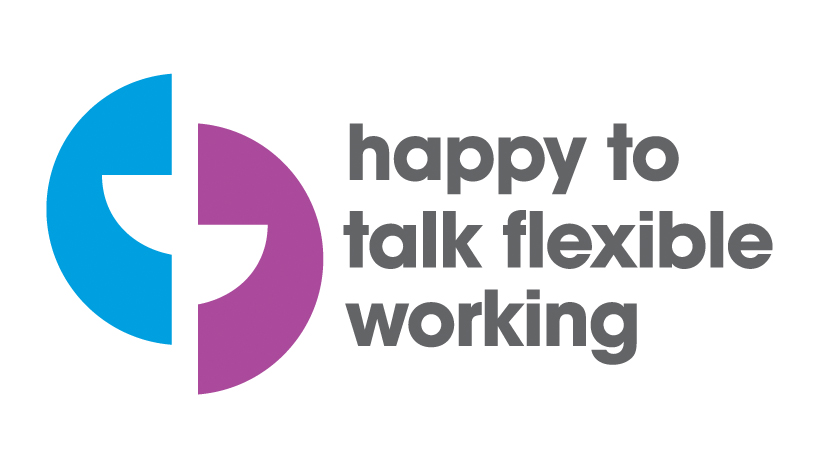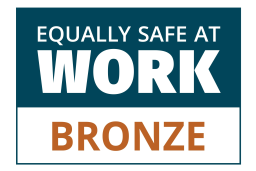 Job Attachments