Aerospace Supply Chain Specialist (Temp) (Secondment may be considered) - Burns House, Ayr (Subject to Relocation) - SOA05323
Ref no:

SOA05323

Published:

23/6/2020

Closes:

7/7/2020
Location:

Burns House, Burns Statue Square, Ayr, Ayrshire, KA7 1UT

Salary:

£37,047.00 - £39,365.00 per year

Contract Type:

Temporary

Position Type:

Full Time

Hours:

35 hours per week
Applications for this job cannot be made online. Please refer to the advert for further information.
Job Description
What is the role?
You will lead the development and delivery of a Manufacturing Supply Chain project. The Supply Chain Expert will support SMEs to take their first steps into the aerospace sector. Using existing Aerospace or engineering knowledge you will engage with procurement and supply chain teams within he Aerospace Cluster at Prestwick, and other OEM, to identify entry points for non-aerospace SMEs with appropriate capability. As well as working with new entrants to the Aerospace sector the role will identify opportunities for incumbent SME supplier to increase supply and support SMEs in developing existing capability.
Please click on the option to download information on this vacancy to access the Job Description.
Extra information:
The Grade for this post is Grade 3 / Level 10, the hourly rate is £20.30 to £21.57 and the annual salary is £37,047 to £39,365. This post is temporary until 31 December 2022.
This post is part funded the Advancing Manufacturing Challenge Fund ("AMCF") which is a competitive challenge fund being delivered in partnership with the European Structural and Investment Funds Programme 2014-2020, specifically, the European Regional Development Fund, as part of SPRITE.
Closing date for applications is 7 July 2020.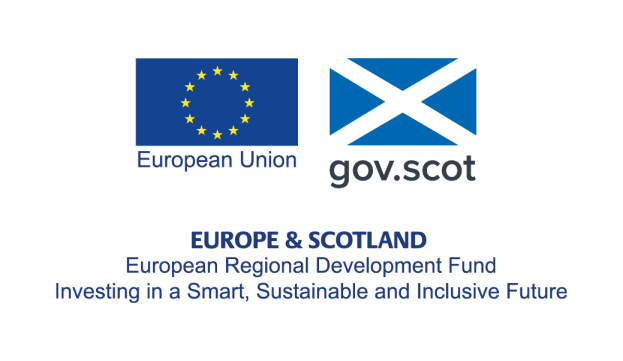 Job Attachments