Accounts Payable Assistant - 8 North Ness Business Park
Location:

8 North Ness, Lerwick, ZE1 0LZ

Rate:

£11.07 - £11.51 per hour
This position has expired.
Advertisement Details
The Accounts Payable Assistant is responsible through the Accounts Payable Supervisor for the provision of the purchase order and payments services throughout the Council. This includes the processing of invoices and other payments and assisting in the administration and maintenance of systems to ensure an efficient service delivery.
More detail is provided in the Job Profile, Person Specification and Conditions of Service Summary attached to the bottom of this advert.
Please follow the link(s) below for further information -
Additional Information
The grade of this post is E
Rate of pay shown in the advert is inclusive of Distant Islands Allowance of £1.1732
Permanent Part Time post for 30.0 Hours per Week , 52.18 weeks per year
A relocation package does not apply to this post
We will pay interview expenses from within Shetland
We are happy to talk flexible working
During the application process you are required to give the names of two persons not related to you, who we can contact to provide a reference to support your application.
This post is based at 8 North Ness, Lerwick, Shetland.
For further details relating to this post, please contact: Billy Couper, Accounts Payable Supervisor, on 01595 744641, or Email billy.couper@shetland.gov.uk
If you have a disability which prevents you from applying online, please call 01595 744032.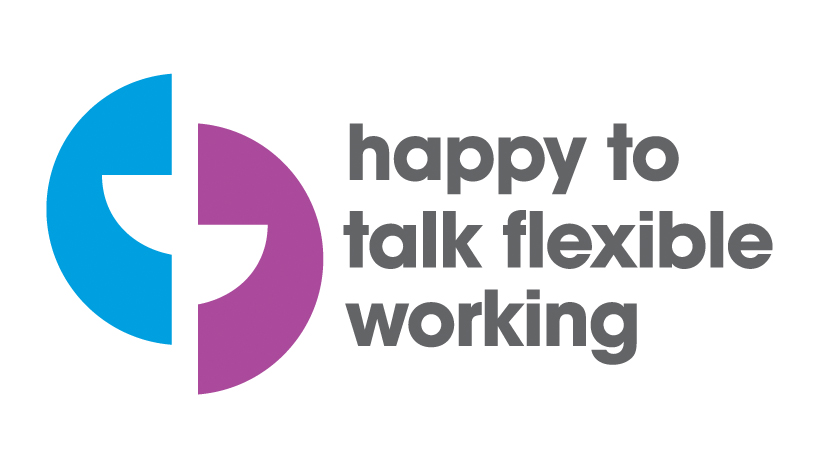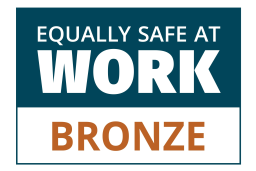 Job Attachments