Burial Services Operatives - Gremista
Location:

Gremista, Lerwick, ZE1 0PX

Salary:

£22,517.62 - £25,703.21 per year
This position has expired.
Advertisement Details
The Burial Services Operative is responsible as part of a team to the Burial Services Supervisor and Assistant Supervisor (as appropriate) in the delivery of a high quality service to carry out the preparation and digging of graves, interment, grass cutting and a variety of burial ground maintenance work.
The Burial Services Operative will deal with members of the public in a sensitive manner and maintain confidentiality.
This vacancy is being advertised as a Career Graded post, which is a career development opportunity. This means that the Council is committed to supporting the successful candidate to obtain the necessary skills, abilities and knowledge to become fully competent in the role. Please see the Career Grade document attached to this advert that outlines the entry level requirements for the job and the expected career progression route. The successful candidate will be supported to become fully competent in the role and progress through the career grade. Where there is a requirement to achieve a qualification, this will be fully funded by the Council.
More detail is provided in the Job Profile, Person Specification and Conditions of Service Summary attached to the bottom of this advert.
Please follow the link below for further information -
Additional Information
The grade of this post is F/G
This post is career graded - your salary and career progression will depend on your experience and qualifications
Salary shown in the advert is inclusive of Distant Islands Allowance of £2,265 per annum
2 x Permanent Full Time post for 37.0 Hours per Week , 52.18 weeks per year
A relocation package does not apply to this post
We will pay interview expenses from within Shetland
You must have the ability to travel throughout Shetland at short notice and where public transport is limited
We are happy to talk flexible working
You must have a valid driving license
During the application process you are required to give the names of two persons not related to you, who we can contact to provide a reference to support your application.
This post is based at Gremista, Lerwick, Shetland
For further details relating to this post, please contact: Steven Goodlad, Team Leader, Tel - 01595 744705, Email - steven.goodlad@shetland.gov.uk
If you have a disability which prevents you from applying online, please call 01595 744032.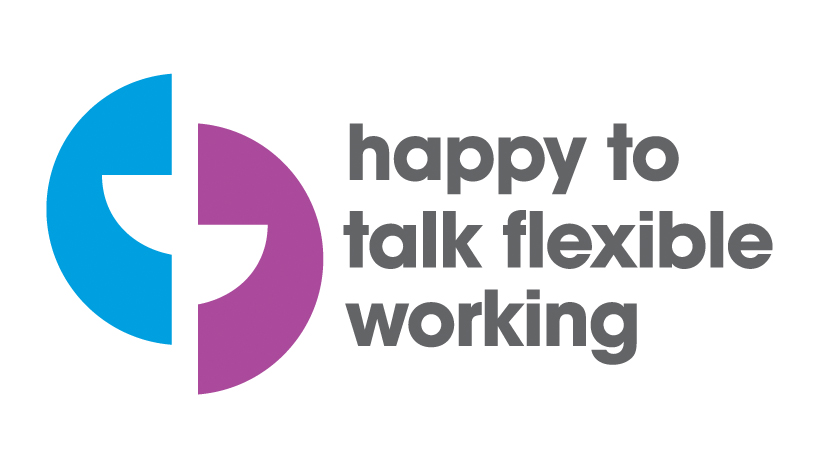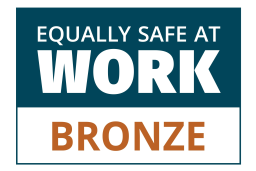 Job Attachments