Crossing Patrol Attendant - Sound Primary School
Location:

Sound Primary School, Sound, Lerwick, ZE1 0LY

Rate:

£11.07 - £11.51 per hour

Position Type:

Term Time Part Time
This position has expired.
Advertisement Details
Sound Primary School is a non-denominational school located in the Sound area of Lerwick and provides education from nursery to Primary 7. The school structure currently consists of 1 nursery session per day and has 14 primary classes. There are 17 Class Teachers & 1 nursery teacher, 3 Support for Learning Teachers and a variety of Specialist Teachers. Our staffing also includes clerical staff, support staff, supervisors, crossing patrol assistants and a janitor. The school is managed by a Head Teacher and 2 Depute Head Teachers. The Head Teacher is Mrs Ann-Marie Angus. Further information can be found on the schools website at http://www.sound.shetland.sch.uk/school/ or on our school blog at https://blogs.glowscotland.org.uk/sh/website/
The School Crossing Patrol Attendant (SCPA) is responsible for ensuring children cross the road safely at the designated crossing patrol point. The SCPA encourages appropriate behaviour from the children as they approach and leave the crossing point. The SCPA raises children's awareness of road safety and potential hazards.
More detail is provided in the Job Profile, Person Specification and Conditions of Service Summary attached to the bottom of this advert.
Please follow the link(s) below for further information -
Additional Information
The grade of this post is E
Rate of pay shown in the advert is inclusive of Distant Islands Allowance of £1.1732 per hour
Permanent Term Time Part Time post for 5.0 Hours per Week , 39 weeks per year plus 6.04 weeks (pro rata) paid holiday to be taken during school holidays
Preferred candidates will be required to join the Protecting Vulnerable Groups (PVG) Scheme or undergo a PVG Scheme update prior to a formal offer of employment being made
A relocation package does not apply to this post
We will pay interview expenses from within Shetland
We are happy to talk flexible working
During the application process you are required to give the names of two persons not related to you, who we can contact to provide a reference to support your application.
This post is based at Sound Primary School, Lerwick.
For further details relating to this post, please contact: Ann-Marie Angus, Head Teacher on 01595 744982 or e-mail ann-marie.angus@shetland.gov.uk
If you have a disability which prevents you from applying online, please call 01595 744032.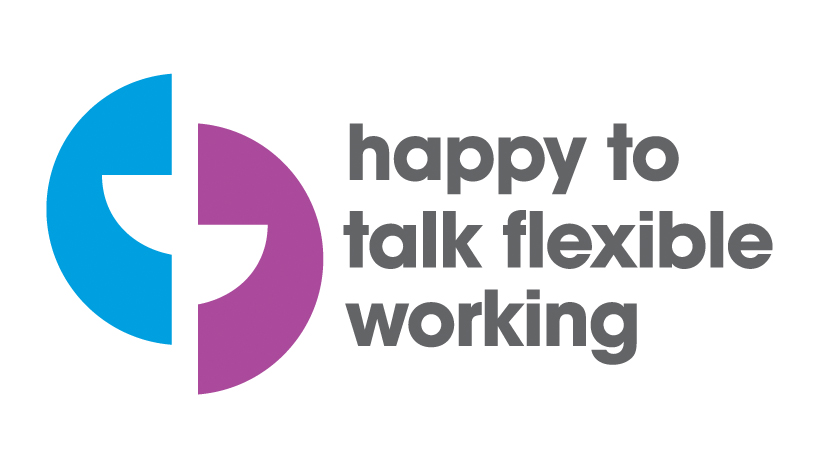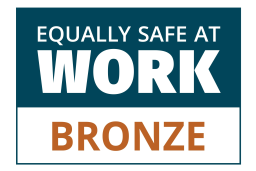 Job Attachments