Location:

Snolda Ferry, c/o Port Admin Building, Sella Ness, Sullom Voe, ZE2 9QR

Rate:

£12.79 - £13.31 per hour
This position has expired.
Advertisement Details
The Deckhand is the seaman on board the vessel who performs the day to day seafaring duties on board. The Deckhand is under the command of the Master and reports to the Mate or Engineer.
The main duties of the Deckhand are:-
Moors & un-moors the vessel effectively and safely; operates windlass, capstan, shore-ramps & bow visors;
Keeps lookout on passage during daylight hours or darkness as required by the Master or Mate and assists the bridge team in the performance of their duties with particular regard to the prevention of collision, safety of navigation, avoidance of pollution, and alertness to the safety and welfare of passengers when carried;
Operates watertight closing arrangements and cooperates in emergency teams;
Operates and maintains fire-fighting devices and life-saving equipment. Musters and disembarks passengers;
Assists in all safety functions including the securing of vehicles, cargo, and mail as required, the sounding of tanks & spaces, and all like tasks that sustain or contribute to the safety and integrity of the passengers, crew, and vessel;
More detail is provided in the Job Profile, Person Specification and Conditions of Service Summary attached to the bottom of this advert.
Please follow the link(s) below for further information -
Additional Information
The grade of this post is G
Rate of pay shown in the advert is inclusive of Distant Islands Allowance of £1.1732 per hour
Permanent Part Time post for 22.0 Hours per Week , 52.18 weeks per year
A relocation package does not apply to this post
We will pay interview expenses from within Shetland
We are happy to talk flexible working
During the application process you are required to give the names of two persons not related to you, who we can contact to provide a reference to support your application.
This post is based on MV Snolda, West Burrafirth
For further details relating to this post, please contact:
Alastair Danabie, Marine Superintendent - 01595 744267 - alastair.danabie@shetland.gov.uk
If you have a disability which prevents you from applying online, please call 01595 744032.
The Individual
The successful candidate must:
be capable of satisfying the requirements for a Deck Rating Grade 2
hold an unrestricted ENG1 medical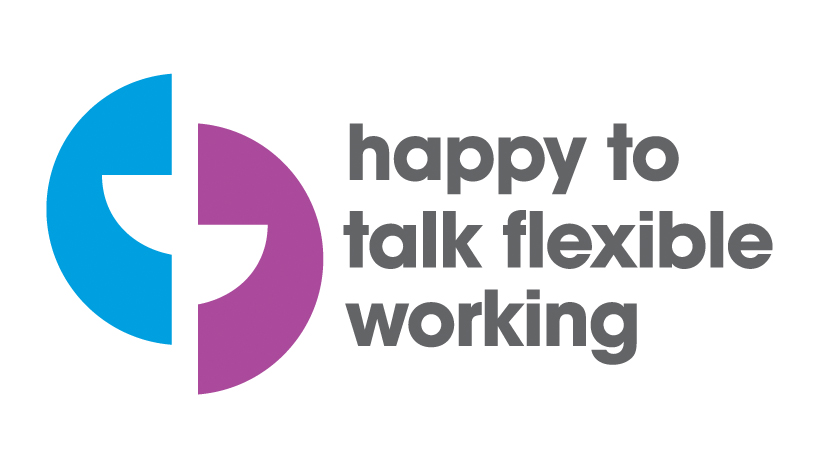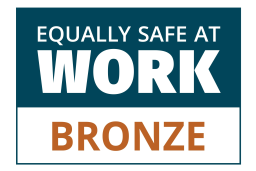 Job Attachments