Social Care Workers - Supported Living & Outreach and Assertive Community Transition
Location:

Shetland (see advert), ZE1 000

Rate:

£11.66 - £14.83 per hour

Position Type:

Full Time & Part Time
This position has expired.
Advertisement Details
Shetland Community Health and Social Care, Adult Services (Learning Disability and Autism) are recruiting individuals to join existing teams in Lerwick, Shetland.
We are recruiting to five permanent positions in Supported Living & Outreach (SL&O) and Assertive Community Transition (ACT) services, with hours between 34 - 37 hours per week. Both services are registered Housing Support and Care at Home services supporting adults who have learning disabilities, autism and complex needs.
A relocation package applies to these posts and we will pay interview expenses from within the UK.
Supported Living & Outreach (SL&O) and Assertive Community Transition (ACT) are registered Housing Support and Care at Home services that sit within the Adult Services (Learning Disability and Autism) department of Shetland Community Health and Social Care Directorate. The services follow guidance from the Scottish Government's Keys to Life Strategy, Scottish Strategy for Autism, Health and Social Care Standards (My Support, My Life) and Fairer Scotland Action Plan, with a focus on promoting choice and control and independent living through a healthy life, active citizenship, and inclusion. Services are registered with the Care Inspectorate. Staff are required to register with Scottish Social Services Council (SSSC) and adhere to codes of practice and registration requirements.
In addition to learning and physical disability, autistic spectrum disorder and/or complex need, individuals we support may have emotional and social needs with associated behavioural challenges requiring compassionate support to understand, prepare for and manage independent living. We support individual with many different learning and physical disabilities and autistic people, some knowledge in the following areas and approaches would be advantageous:
Cerebral Palsy
Visual Impairment
Multiple Sclerosis
Epilepsy
Dementia
Low Arousal Approaches
Positive Behaviour Support
The services deliver a local provision of supported tenancies and outreach support for people who have learning disabilities, autism and complex needs. At the core of our services is the belief in inclusion and relationships that enable meaningful connections to family, friends and the wider community. The fundamental outcomes of the services are to promote independent living, meet needs and work together to enable a life of choice, opportunity and participation. This work is very rewarding.
The purpose of the role is to provide person centred care, individualised support, skills building and whole life learning to people with a range of needs using assets based approaches. The role can be very physically and emotionally demanding and a high level of personal resilience and strength is essential.
Activities may include:
Moving & assisting, intimate care, and other tasks associated with personal care,
Social skills education, budgeting and all activities involved in successful daily living and citizenship,
Outdoor and indoor activities that promote a healthy lifestyle,
Risk assessment, support planning and risk enablement that encourage positive behaviour support.
A set of core, strength based approaches, practice and values would be essential in supporting the people who use our services including passion, drive, commitment, unconditional positive regard, trust, patience, resilience, innovative thinking and understanding.
If this sounds like you and you are interested in becoming a social care worker in Shetland, we look forward to hearing from you.
Additional Information
The Shetland Islands are an archipelago located north east of Scotland. Shetland is home to fantastic wildlife and beautiful scenery. The islands have a thriving and diverse economy full of opportunities and offer residents the ideal work/life balance. Shetland combines stunning coastal landscapes and wide open spaces with friendly island communities, great leisure facilities, low pollution, low crime and excellent schools.
To find out more about Shetland and hear from islanders what it is like to live and work in Shetland click here: Shetland.org
To find out more about the Shetland Islands Council, see the Shetland.gov website.
More detail is provided in the Job Profile, Person Specification and Conditions of Service Summary attached to the bottom of this advert.
Please follow the link(s) below for further information -
These vacancies are being advertised as a Career Graded posts, which is a career development opportunity. This means that the Council is committed to supporting the successful candidate to obtain the necessary skills, abilities and knowledge to become fully competent in the role. Please see the Career Grade document attached to this advert that outlines the entry level requirements for the job and the expected career progression route. The successful candidate will be supported to become fully competent in the role and progress through the career grade. Where there is a requirement to achieve a qualification, this will be fully funded by the Council.
The grade of this post is F/G/H
This post is career graded - your salary and career progression will depend on your experience and qualifications
Rate of pay shown in the advert is inclusive of Distant Islands Allowance of £1.1732 per hour
5 x Permanent Part Time or Full Time posts for 34 to 37 hours per week, 52.18 weeks per year
Preferred candidates will be required to join the Protecting Vulnerable Groups (PVG) Scheme or undergo a PVG Scheme update prior to a formal offer of employment being made
The successful candidate will have to complete registration with the Scottish Social Services Council (SSSC) within 12 months of the agreed start date
You must have the ability to travel throughout Shetland at short notice and where public transport is limited
We are happy to talk flexible working
During the application process you are required to give the names of two persons not related to you, who we can contact to provide a reference to support your application.
These posts are based in Lerwick.
For further details relating to this post, please contact:
Supported Living and Outreach: - Irene Gray, Senior Social Care Worker on 01595 744484 or e-mail irene.gray@shetland.gov.uk
Assertive Community Transitions:- Heather Black - Team Leader on 01595 74 8160 or email Heather.Black@shetland.gov.uk
If you have a disability which prevents you from applying online, please call 01595 744032.
If you're a kind, compassionate person who'd like to make a difference to people's lives, then social care could be the right career for you.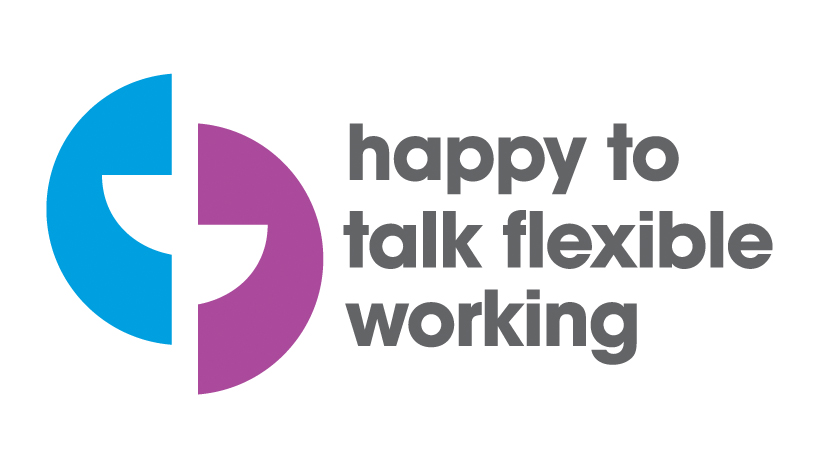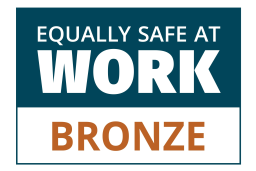 Job Attachments