Welcome to Fife
Working with colleagues and councillors, together we provide vital public services for over 360,000 people and believe our role is to help improve lives and communities.
We are ambitious for Fife but our most challenging years ever lie ahead. More and more people need our help and we're focussed on reducing inequalities and increasing opportunities throughout our communities. And yet, like the rest of the public and voluntary sector, we have less money and fewer staff to get the job done.
These are challenging times, but it's also an exciting time to be in local government. We've got a unique opportunity to redesign the way we provide services and make a positive difference.
We're looking for enthusiatic people with compassion and respect for the residents of Fife, who are ready to help us transform local services for the future.
Steve Grimmond
Chief Executive, Fife Council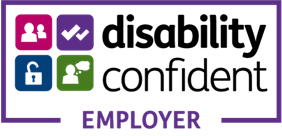 Fife Council's Arm's Length External Organisations