Environmental Health Officer
Location:

Civic Centre, Windmillhill Street, Motherwell, ML1 1AB

Salary:

£39,728 - £43,750 per year
This position has expired.
Job Advertisement
Based within the Business Regulation team you will be part of a team responsible primarily for the efficient administration and management ofall food and health and safety law related functions. As you will be categorised as a Hybrid Worker, your main place of work will be both your home address and Civic Centre, Windmillhill Street, Motherwell, ML1 1AB.
The Business Regulation team deals with enforcement of food law, health and safety law, investigation of infectious disease notifications and processes licence applications relating to skin piercing and tattooing and venison dealers.
The main duties of the post include: undertaking food law interventions; investigation of food poisoning outbreaks and other food-related incidents; investigating food complaints and undertaking other food related duties and assisting in development of policies and strategies. Duties will also cover the inspection of premises for compliance with occupational healthand safety law; undertaking health and safety projects; the investigation of reportable accidents, incidents and dangerous occurrences; the investigation of health and safety complaints and other related duties. In addition, the post holder will deal with allrelevant issues relating to infectious disease notifications as well as licensing applications, and will undertake public health duties, as required.
It is essential that applicants hold the REHIS Diploma in Environmental Health, or its equivalent and it is desirable that applicants hold a Level 4 Certificate in HACCP and have attended a training course in Official Control Verification with associated experience of Approved Premises. Applicants must have a sound knowledge of food safety law and health and safety law, and be able to demonstrate environmental health experience within both disciplines. In addition, applicants must have the ability to work within a team framework, work to specific deadlines and possess excellent communication skills with the ability to communicate at various levels including elected members and members of the business community. Applicants must have excellent IT skills. A current driving licence is essential. REHIS membership is desirable.
The successful candidate will be required to participate in an out-of-hours standby service.
For an informal discussion please contact Irene Morrison on 07939 284 660 or Elizabeth Gray on 07939 284638.
Working here at North Lanarkshire Council
If you're considering a career with us, you'll be keen to know what's in it for you. We have a great package of benefits available, from health and wellbeing to finances and family. This includes 26 days annual leave and 6 public holidays*, and a wide range of offers available to you through our NLLifereward site. We also have a full package of learning and development through our learning academy LearnNL to help you reach your full potential and further your career.
For more information on local authority careers visit the myjobscotland career hub
North Lanarkshire Council are Happy to Talk Flexible Working, we operate a
Smarter Working Policy.
Click here to see our Recruitment Charter.
*For all casual/sessional roles, you will receive 12.1% of your hourly rate for every hour worked in total recompense for annual leave, including public holidays. These rates will be indicated separately on your payslip. You will only be paid for the hours that you work.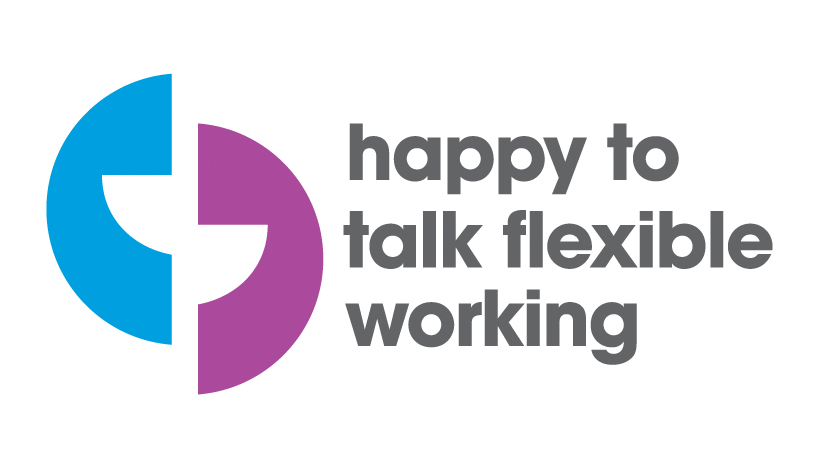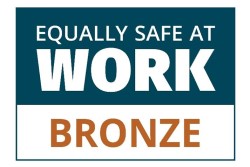 We are a Disability Confident Leader and offer a guaranteed interview to applicants who consider themselves to be disabled and who meet the essential criteria of the person specification/job description.
We have also adopted the Armed Forces Community Covenant to show our support for service personnel, veterans and their families. We offer a guaranteed interview for service leavers, spouses, reservists and veterans, as long as they meet the essential criteria of the person specification/job description.
Alternative Application Packs can be requested in other formats for example, Large Print, Braille, and Audio. To request an alternative Application Pack please phone 01698 403151.
The following link contains our Easy Read documents which will help explain the process and what happens during the selection process.