SOCIAL WORKER (16 POSTS) (VARIOUS HOURS & LOCATIONS)
Location:

Various locations in North Lanarkshire, ML1 1AB

Salary:

£39,728 - £43,750 per year pro rata

Position Type:

Full Time & Part Time
Job Advertisement
NLC11 £39,728 - £43,750 (Pro Rata)
North Lanarkshire Council has a plan. As one of Scotland's largest local authorities we are focussed on delivering quality Social Work services that put the people in our communities first.
Our Social Workers have a vital role in helping us deliver quality services which promotes and delivers both high standards and best value, creating prosperity, achieving social justice and importantly, meets the needs of people within our communities. This can only happen if we have the right people with the right skills, abilities and attitude.
We are currently offering a range of exciting opportunities for experienced and newly qualified social workers in our Adults, Children & Families and Justice teams across North Lanarkshire. We are looking for people who have a sound value base, can demonstrate a commitment to providing safe, effective and person-centred support and are passionate about achieving positive outcomes for North Lanarkshire's most vulnerable people.
To apply you must hold a CQSW/DipSW, BA (Hons) in Social Work or equivalent. We are looking for people who possess excellent communication and writing skills, have a sound value base and can demonstrate they have the skills and abilities to gain trust and confidence to ensure we deliver the best possible outcomes. If you want to join one of our high performing social work teams in North Lanarkshire, we would love to hear from you.
You will be registered or eligible for registration with the Scottish Social Services Council (SSSC) and you will require to become a Protecting Vulnerable Groups (PVG) Scheme member prior to commencing in this role.
In return we can offer you a positive professional working experience with a commitment to continuous professional development including access to senior practitioner status, if you are eligible, and training and support to help you transition into your new role with us. As a newly qualified worker you will become part of the early integration of a supported year for Newly Qualified Social Workers where you will receive individual, person centred support to promote your development and evidence your practice in accordance with the SSSC Standards for Newly Qualified Social Workers. In addition, you will have access to our Early Professional Development Programme and dedicated training and support both from our Talent & Organisational Development Team and your own social work team to ensure you transition successfully from a student to a social work practitioner.
Working here at North Lanarkshire Council
If you're considering a career with us, you'll be keen to know what's in it for you. We have a great package of benefits available, from health and wellbeing to finances and family. This includes 26 days annual leave and 6 public holidays*, and a wide range of offers available to you through our NLLifereward site. We also have a full package of learning and development through our learning academy LearnNL to help you reach your full potential and further your career.
For more information on local authority careers visit the myjobscotland career hub
North Lanarkshire Council are Happy to Talk Flexible Working, we operate a
Smarter Working Policy.
Click here to see our Recruitment Charter.
*For all casual/sessional roles, you will receive 12.1% of your hourly rate for every hour worked in total recompense for annual leave, including public holidays. These rates will be indicated separately on your payslip. You will only be paid for the hours that you work.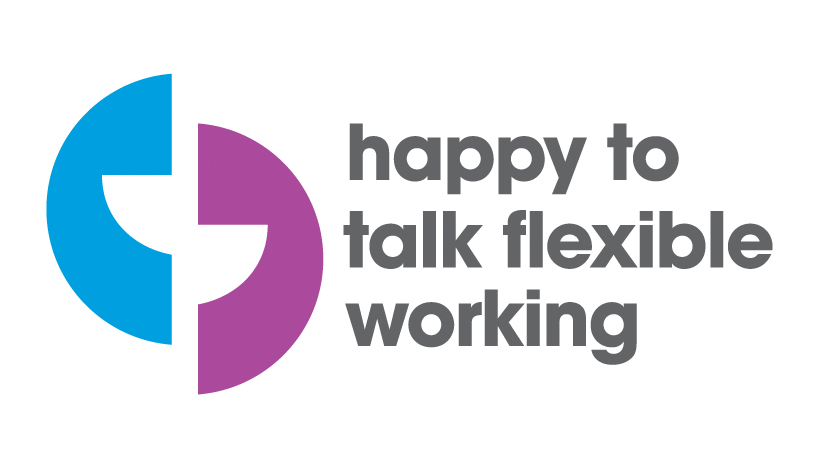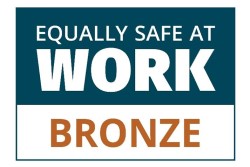 We are a Disability Confident Leader and offer a guaranteed interview to applicants who consider themselves to be disabled and who meet the essential criteria of the person specification/job description.
We have also adopted the Armed Forces Community Covenant to show our support for service personnel, veterans and their families. We offer a guaranteed interview for service leavers, spouses, reservists and veterans, as long as they meet the essential criteria of the person specification/job description.
North Lanarkshire Council is committed to #KeepingThePromise. This means that if you have ever been in care (looked after at home with a social worker, lived with a relative other than your parents, experienced foster, residential or secure care) you are entitled to a guaranteed interview for this post, as long as you meet the essential criteria of the person specification/job description. This is one way North Lanarkshire is demonstrating our commitment to supporting Care-Experienced People.
Alternative Application Packs can be requested in other formats for example, Large Print, Braille, and Audio. To request an alternative Application Pack please phone 01698 403151.
The following link contains our Easy Read documents which will help explain the process and what happens during the selection process.